Central heating and cooling systems can be overwhelming for homeowners, especially if they are not sure where to begin. While it may be tempting to go with the first contractor or service provider they find, it is important to do research before making a decision.
 Many factors can influence the decision-making process, from the specific services they provide to their reputation and expertise. In this blog, we have described the factors that need to be considered when choosing a heating and cooling company. Read on for a good insight into these factors.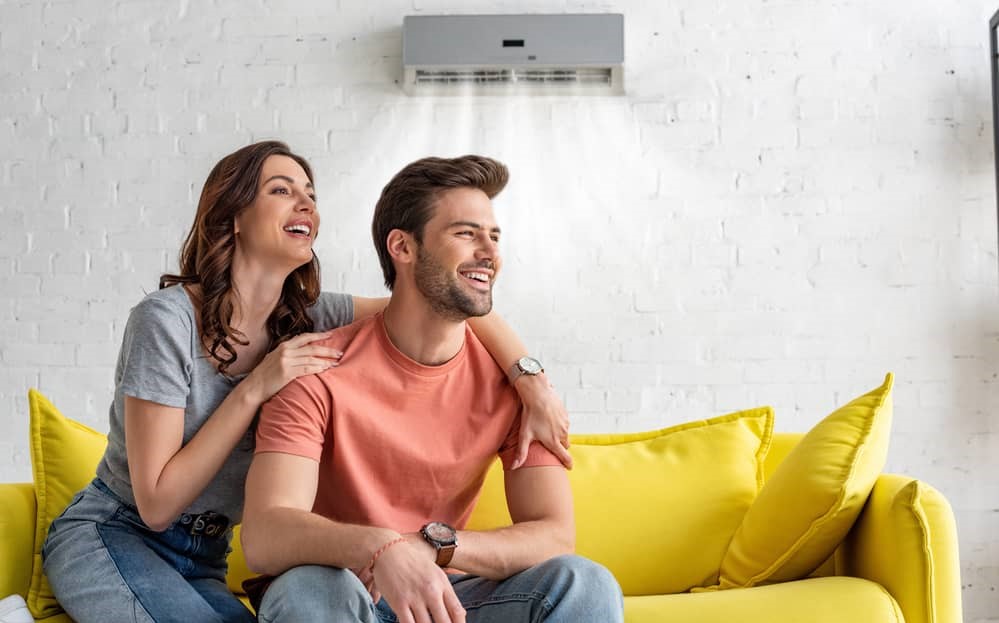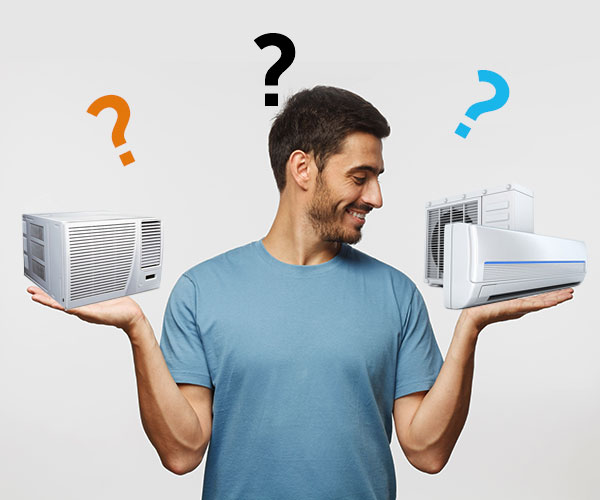 How to Choose An HVAC Company?
When it comes to choosing a heating and cooling company, you should put in as much care and attention as you did when house hunting. Whether you want an HVAC technician to work on all your needs or a company to handle everything from start to finish, you must find someone with the skills, experience, and equipment to ensure your home stays comfortable year-round.
It is easy to take comfort in the idea that you are selecting a good heating or cooling company, but some factors can make or break your choice. That is why you should reflect on what kind of service you want to receive from the heating and cooling contractor.
Factors to Consider for Choosing an HVAC Company
You have likely thought about hiring a heating or cooling company before. However, do you know there are factors to consider when selecting your home's HVAC service provider? While increasing your comfort levels is something you want to do for the entire family, there are also some things to consider when making this decision.
There are many factors to consider when hiring a heating and cooling system company in your area, such as price, quality of service, and type of equipment used. These factors often play a major role in selecting a suitable heating or cooling company for your home. 
When choosing a heating and cooling company, do your research first. You might have heard bad stories about some companies and would rather not be let down by the same. You want to make sure that you choose a company that will fulfill your needs, and then do even more for you.
List of Factors to Consider when Choosing a Heating or Cooling Company
Analyze Why you Need them
Before choosing any HVAC company, you must first analyze your needs. By this, we mean that you should be sure about why you need them and what your requirements are. For example, if you need a cooling or heating repair, you should go for an HVAC company that is an expert in doing the repair job. Similarly, if you are looking for a new cooling or heating installation, you should check out a company with the best HVAC installers.
Check if they are Affordable
You must be sure that the company and services you are choosing must be affordable to you. Sometimes the companies give you an estimate which is way too expensive and doesn't fit your budget. Hence you must check out their pricing and other features before finalizing them.
Check their Website
You must check the website of the company you have decided to select for your HVAC needs. Reviewing their website will help you get a good insight into their service and their performance, as well as what you can expect from them.
Experience
Experience matters a lot on all grounds, even when you are hiring some HVAC contractors. The more professional they are, the better service they can provide you because they have more knowledge. Hence, you must choose professional service providers.
Local Contractors
Your local contractors can help you with your services. You should go for local contractors because they can assist you with better and on-time services. They can easily be available to you whenever you need them.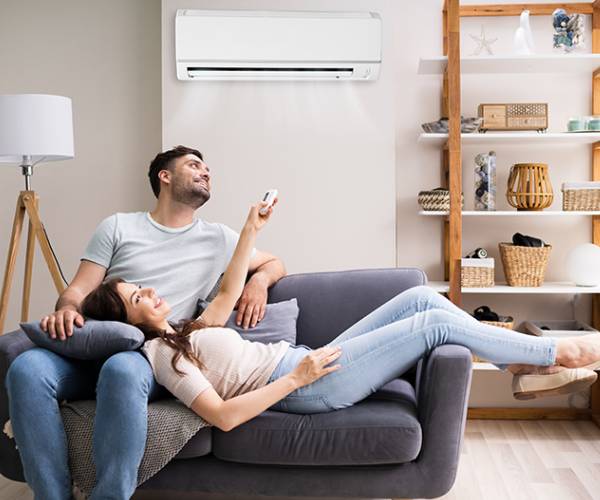 Importance of Choosing a Right HVAC Company
It is important to hire a trustworthy HVAC company to get the best heating and cooling system. Your home, which is one of your most valuable assets, should never be in danger. Various things can cause this, some of which may already have happened to you! You need a reliable HVAC company to resolve your issue and ensure your comfort level remains at its peak.
HVAC is a key part of your home, so you need to ensure that the person installing it is qualified. If you've just moved into your new home, chances are that you will face difficulties in hiring any HVAC service provider. That's why you need to research and find out more about who can help. Moreover, Ask the contractor if he has experience with the type of system your house has.
Why Hire Professional HVAC Contractors
The importance of hiring an HVAC contractor cannot be overlooked. It is different from hiring a landscaper or plumber, as the installation, repair, maintenance, and servicing of your heating, ventilating, and air conditioning systems will always be involved, regardless of whether you have air conditioning or not.
HVAC contractors are essential for the functioning of your home. They ensure there is adequate ventilation to maintain a consistent temperature and that your furnace is running efficiently. HVAC companies are highly specialized and focused solely on keeping your house in good condition.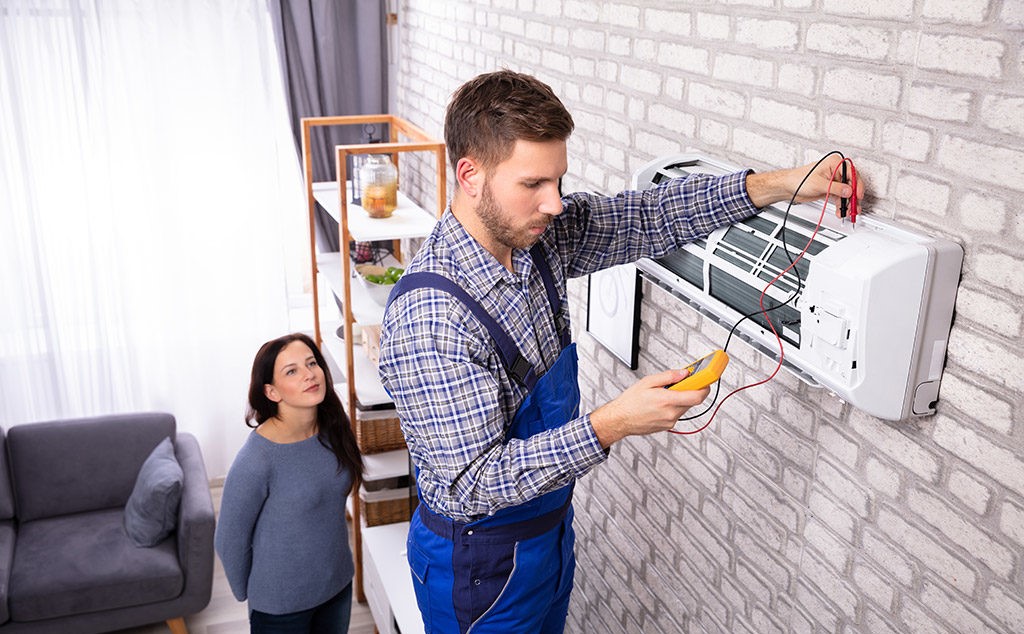 Overall, with this blog, you have gained a clear understanding of the importance of HVAC Companies and the factors you need to consider while choosing them. Moreover, this blog also states the importance of professional HVAC contractors. If you are also looking for some HVAC experts nearby, then you can connect to ESCO HVAC, which provides the services of the best heating and cooling systems for homes in Panorama City. We have all the expert knowledge and equipment required for successful heating and cooling installation and repair needs. Hence you can easily connect with them now and get the most satisfying services.