Furnace Installation Solution That Work for You
Simply the Best Furnace Installation in your City!
Esco HVAC offers furnace installation solutions in Panorama City, USA. Our heating furnace installation services help customers keep their houses warm and comfortable. If your heating system is not working well or has some troubleshooting issues that need fixing, we can solve those problems for you quickly and affordably. We're here to get your home warm again.
Furnace Installation Experts!
Whether you have an old or new heating system, it's imperative to keep it running smoothly and efficiently, not waste energy, avoid any safety concerns (like catching fire), and keep your house warm enough. This is where our Esco-Hvac furnace installation solutions come in. Our furnace installation experts are committed to providing affordable HVAC services for customer satisfaction.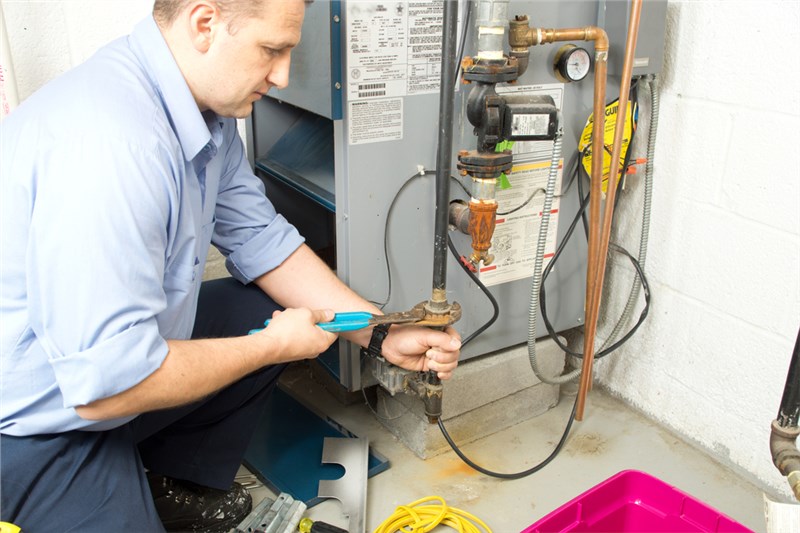 Furnace and Heat Pump Installation!
Esco's furnace and heat pump installation solutions are time-tested, accommodating any particular need, no matter how extreme. We offer our clients services to troubleshoot and repair the units quickly, so they can easily enjoy a comfortable sleep in times of harsh cold nights. Therefore, if you're looking for a furnace installation in the Panorama City area, look no further than us. We are your one-stop solution to all of your heating and cooling needs. We are proud to offer high-quality services at reasonable rates.
Furnace Repair and Maintenance!
Esco's team is your constant companion for furnace repair and maintenance. Our extensive experience and knowledge in the field can be easily understood by our team who will offer complete furnace installation services. Quality furnace installation is our business, and that's why we have a reputation. From repairs to ductwork installation, if you are building a new home or upgrading an old one, we've got you covered!
Your comfort is our priority. The service specialists at Esco HVAC are trained to operate all the equipment optimally and safely. Therefore, our technicians are graded annually to ensure they are well qualified to undertake our furnace hot work services per the quality standards for furnace installation. We understand that your home heating unit may be old or new,  so we are equally skilled in offering solutions for each type of installation option with its unique provision of service.
Esco HVAC can help you improve your home efficiency. It will save money on heating costs by installing an energy-efficient furnace in your home. It's a good idea to start thinking about how to make your home more energy efficient. And one of the best ways to do this is by replacing your old furnace with an energy-efficient new unit. By doing so, you will help reduce both your heating and cooling costs. You can trust us for all your heating, and AC installation needs. Connect with us now and get the services completed on time within your budget.