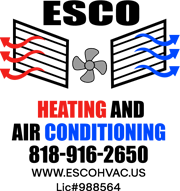 PROVIDING QUALITY HVAC SOLUTIONS AT COST-EFFECTIVE RATES
Stay Comfortable In a Temperature Controlled Zone
We offer installation, maintenance, servicing and repair services of heating, ventilating, and air conditioning (HVAC). We operate throughout San Fernando Valley and Los Angeles, California, Estados Unidos. We install, service and maintain all major brands of air conditioning and heating system in South of California.
Our current clients are based in areas like Sherman Oaks, Encino, West Hills, Glendale, Granada Hills, Lake View Terrace, Lake Balboa, Mission Hills, NoHo Arts District, Northridge, Studio City, Porter Ranch, and other more.
Esco HVAC customizes solutions to:
• Provide your optimal climate conditions
• Ensure excellent indoor air quality
• Lower maintenance costs
• Personalize a solution to meet your size and space availability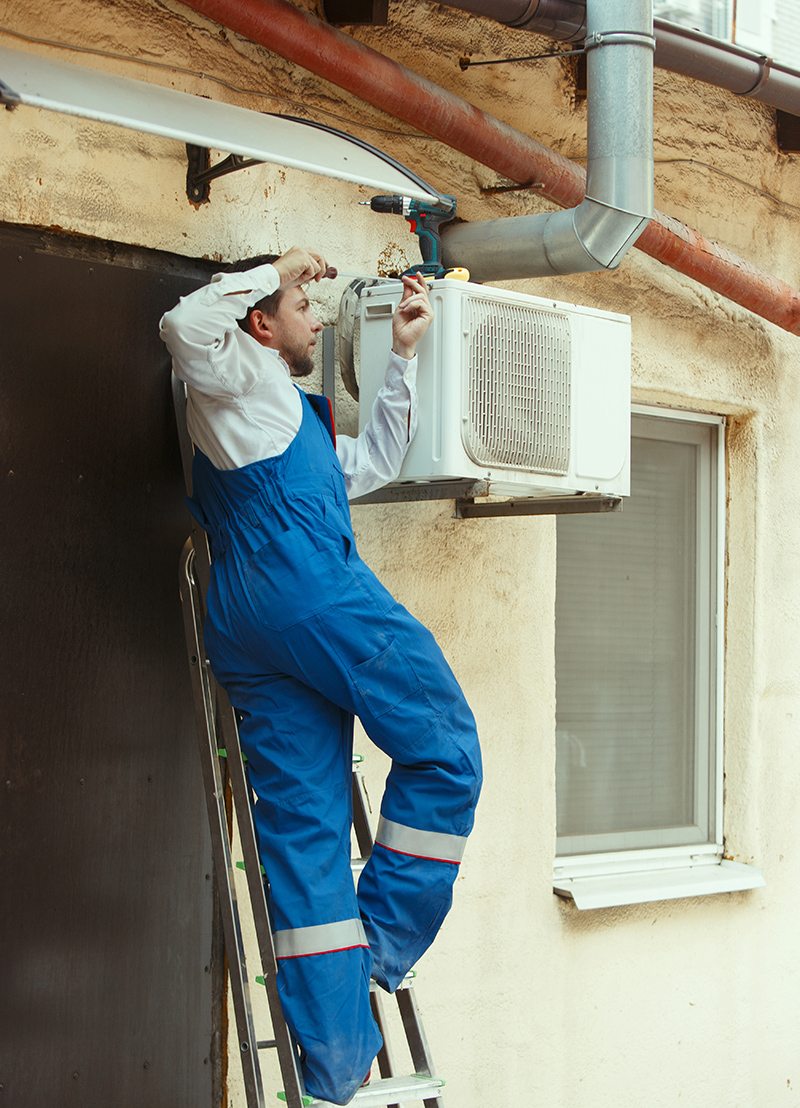 Competitive High Quality Installation and Repairs
Esco Heating and Air Conditioning offers HVAC services as part of our full home assistance package. HVAC ‐ or Heating, Ventilation, and Air Conditioning – is a system for controlling the environment of a building or home. It is essential for keeping indoor air clean, warm or cool, and maintaining proper humidity levels for optimal comfort.

Air Conditioning Repair
Keep your home comfortable year-round with Esco Heating & Air Conditioning's range of high-quality air conditioning products and services. With our team working around the clock you can count on us for fast professional installations and repairs. Our network enable us to offer you the best equipment options from leading manufacturers.

Heater Repair
Does the heater seem like it's running more than usual? Has the system stopped working altogether and you suspect that something's wrong ? Not sure what to do or where to go? Look no further. Here at Esco we provide professional HVAC repair services with unbeatable service and value.
Request Services
Services Menu
| Service | Price | Duration | Category |
| --- | --- | --- | --- |
| Competitive High Quality Install & Repairs | 100.00 | 0:15 | Competitive High Quality Install & Repairs |
| Air Conditioning Repair | 140.00 | 0:15 | Air Conditioning Repair |
| Heater Repair | 160.00 | 0:15 | Heater Repair |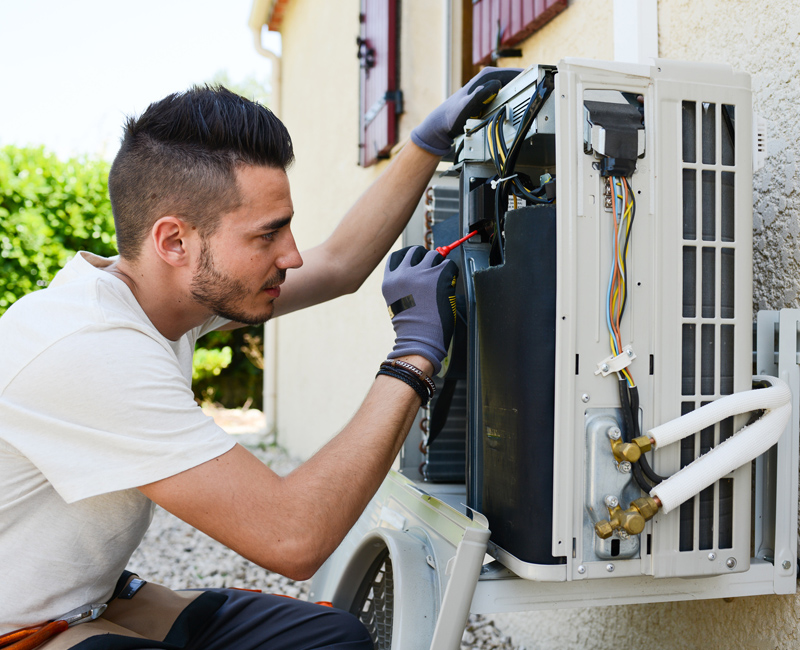 Make An Appointment
Book Now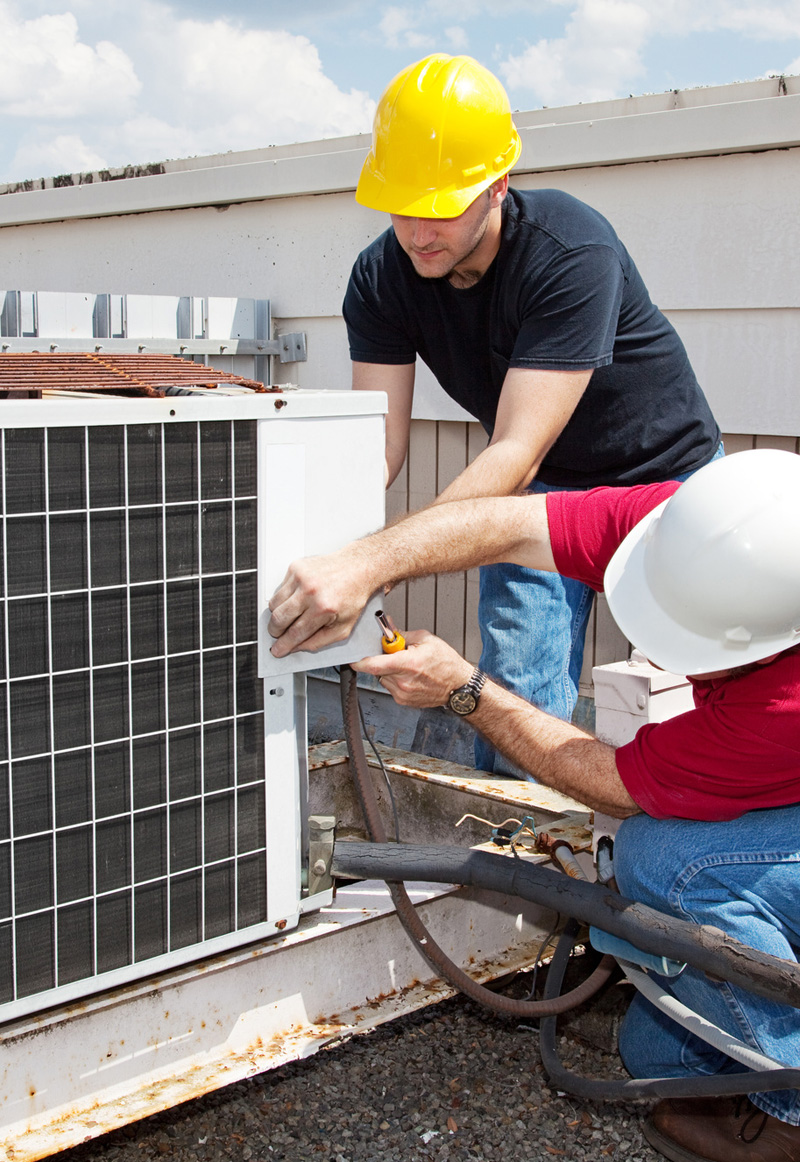 Address
14832 Cantara St,
Panorama City,
CA 91402, USA
Business Hours
Monday to Friday : 8:00am-8:00pm
Saturday : 9:00am-7:00pm