Esco-Hvac offers installation, maintenance, and repair services in Los Angeles. We are professionals in installing and repairing many kinds of appliances like heaters and AC repair services etc. We also have a good handle on different brands, so if you need any kind of brand appliance installed at your home, then you can easily connect with us.
Esco -HVAC is your best option for air conditioning installation in Los Angeles– that's what we believe in the most. We are backed with a wealth of experience and knowledge about HVACs, which makes us your best choice for air conditioning and heater repair and installation. We will help you reach peak performance in terms of efficiency and usability, so you can live easily.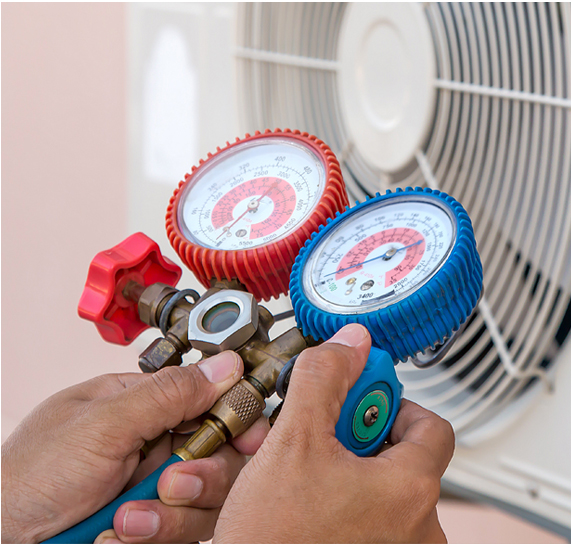 Air Conditioner Repair In Los Angeles County
The importance of air conditioner repair and heating service cannot be overlooked. It is one thing to save you from suffering from the hot summer heat and another to have the comfort of air-conditioning at home or in your office. If a system is not working properly, it can cause discomfort to your family members and other people around. At Esco-HVAC, we know that a malfunctioning AC unit can also be an eyesore for your house if not installed correctly in the first place. Hence you must connect to professionals to get the best services of AC repair in Panorama City done easily.
We provide comprehensive HVAC services for all brands and models, including heat pumps, compressors, and ductless systems. We stock a wide range of parts, filters, and accessories to suit your equipment. When it comes to air conditioning or heating services, Esco-HVAC is always your best bet.
We have expert technicians
Our experts are highly qualified in the field of energy conservation and are trained to service all types of AC units and heating systems. We can help you select the right system for your needs and offer maintenance services too. Our team ensures that you receive prompt and efficient assistance at all times. Furthermore, we deliver top-quality products using advanced technology. Therefore, if you want to stay comfortable throughout the season, don't miss out on this chance to get our HVAC installation services in Los Angeles.
We provide affordable service
Our goal is to provide complete customer satisfaction. We have an elite team of experts who help you find the best cooling and heating solutions for your place, in addition to offering reliable, efficient air conditioning installation services at affordable prices. Also, we help you maintain your system so that it functions properly for many years. We have been providing a wide range of air conditioner services, including air duct cleaning. We also provide all types of heating system services, including boiler repair and replacement, as well as repairing service.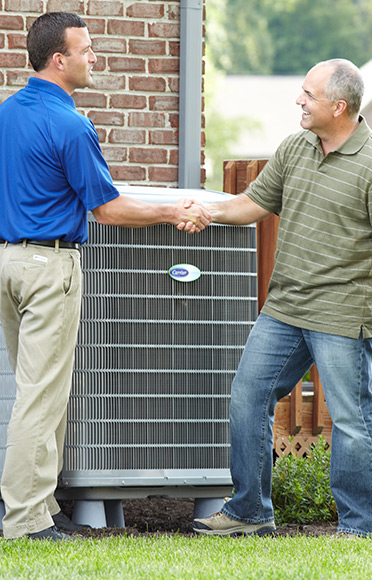 If you're looking for a heater and AC repair near me and ac installation services in the market, then call Esco-HVAC. We've got everything you need to make your home comfortable. So, choose our team for any type of HVAC services at the most reasonable rate. Contact us now for the best services.