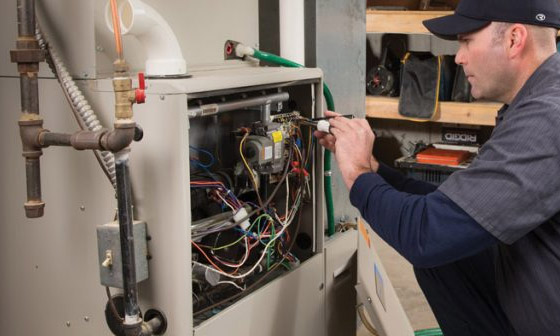 Get dependable heating repair service now!
Esco HVAC offers heating repair services in Los Angeles, CA. We offer a complete range of heating and cooling services. Whether you need an installation, repair, or just maintenance, we can help. A reliable heating system is essential for comfort and well-being, especially when the weather turns cold. Our experienced team of HVAC technicians can make your home feel like the warm, cozy place it's meant to be. Visit us to get dependable heating repair service now!
Does your furnace need professional help? We are the heating repair service professionals you've been looking for. We offer affordable, dependable heating services for many makes and models of furnaces. Our knowledgeable team can help with all of your heating comfort needs – from repair and beyond!
Esco HVAC is your local heater repair company serving the San Fernando Valley and surrounding areas. Our staff offers competitive pricing and reliable heating service to homeowners in need. We take great pride in providing comprehensive HVAC services to keep your home warm, comfortable, and safe.
We have a responsibility to install and repair a heating furnace repair that offers quick, efficient warmth to our customers. With decades of experience designing and installing heating services, we proudly support homes and offices across Los Angeles.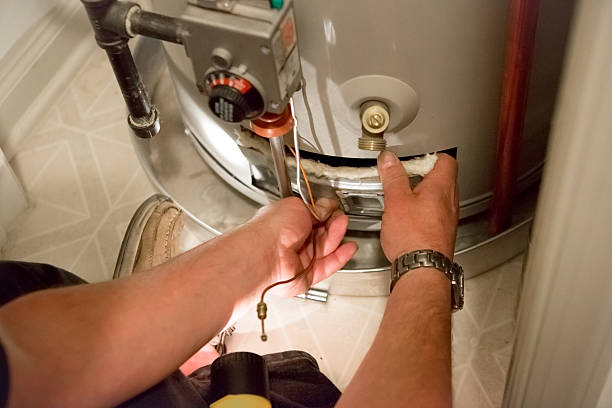 Commercial Establishments!
Esco-HVAC Heater Repair and Installation Services are the most trusted brand in the region. Our team of technicians is skilled and knowledgeable to handle the heating needs of everyone from single-family units to big commercial establishments. Our services include complete home or business installation services or can be tailored for specific needs.
Regardless of whether you are in the process of upgrading your heating or installing a new system, we can always help. Why not connect with our professionals, and enjoy the most familiar task that is affordable at good heater repair services?
Your home or office is your castle, and we understand that. We strive to provide a friendly and reliable experience in our HVAC repair services. Get in touch with us today!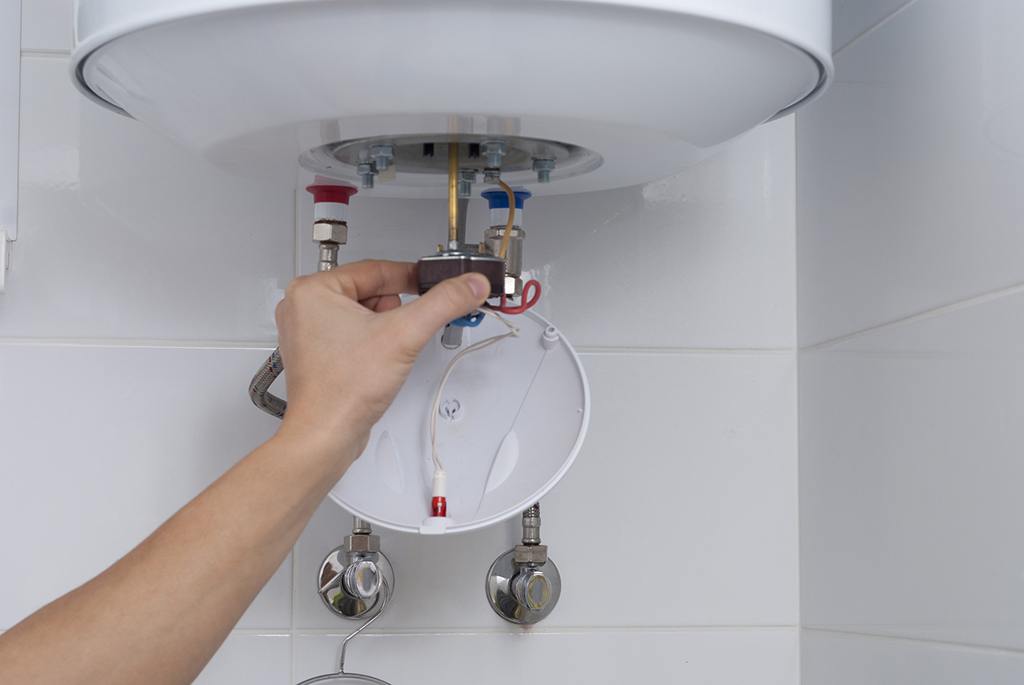 Heater Repair and Service!
With our experience and knowledge, it's no surprise that we have the highest quality heating systems for you. Do you wish your heating system had more power? Do you have a blockage taking up some of your boiler's steam? Our heating professionals can repair these problems and keep you warm this winter. We can help with our heater repair and service if your heating system is damaged or not working as efficiently as it should.
Our experts use the best technology and products available today to make sure your home's heating system is working optimally. We will provide a perfect analysis of your existing system and suggest recommendations to maintain it in peak performance. Then we can help you select the right heating installation products for your needs so that you have reliable access to warmth at all times. Our team can also install a new system for you if necessary.